Our history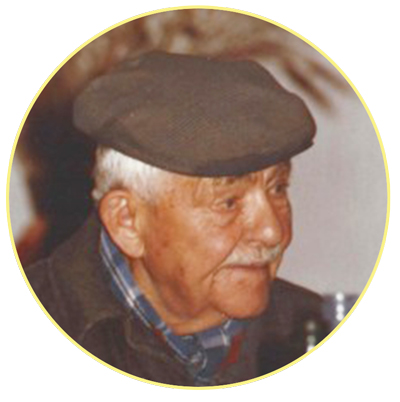 1936 - ANDRÉ HEUCQ - FIRST GENERATION OF ARTISAN WINEMAKERS
After producing Champagne for personal consumption for many years, our family decided to market its first bottles in 1936. A true worker of the land, my great-grandfather was both a farmer and a winemaker.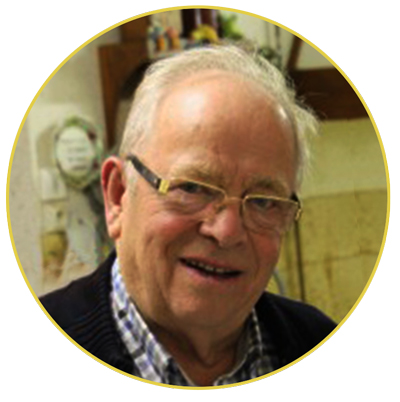 1955 - ROGER HEUCQ - SECOND GENERATION ARTISAN WINEMAKER
My grandfather carried on the family tradition as an artisan winemaker and farmer. He planted much of our vineyard as we know it today and developed its clientele and modern winemaking techniques.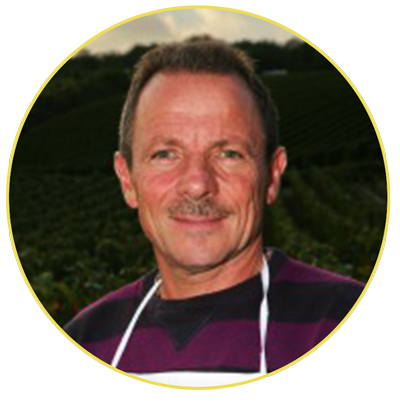 1973 - ANDRÉ HEUCQ - THIRD GENERATION ARTISAN WINEMAKER
My father's main task is to look after the vineyard. He expanded the surface area and worked closely with his father, Roger Heucq. 
Today, my father has succeeded in imposing his style on Champagne Heucq: fine, elegant, refined, reflecting its terroir and personality. He gives pride of place to Meunier and barrel ageing. 
He has also confronted the paradox of modernity by returning to a certain form of tradition: biodynamic viticulture, which he applies both to his vineyards and to his new, entirely ecological production site.
As the fourth generation, we strive to work hand in hand with our parents to combine modernity & tradition.
Alexandre & Fanny Heucq