Your events on the domain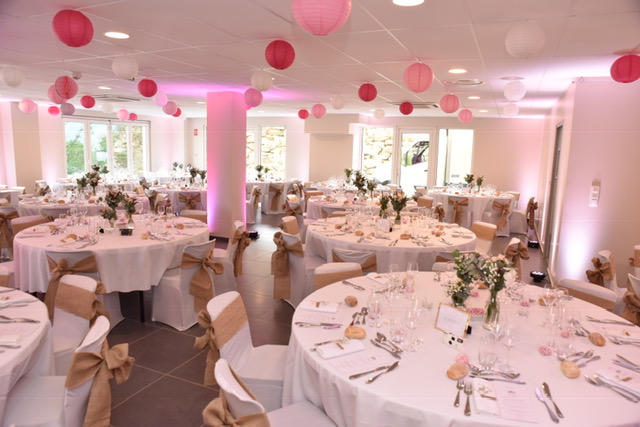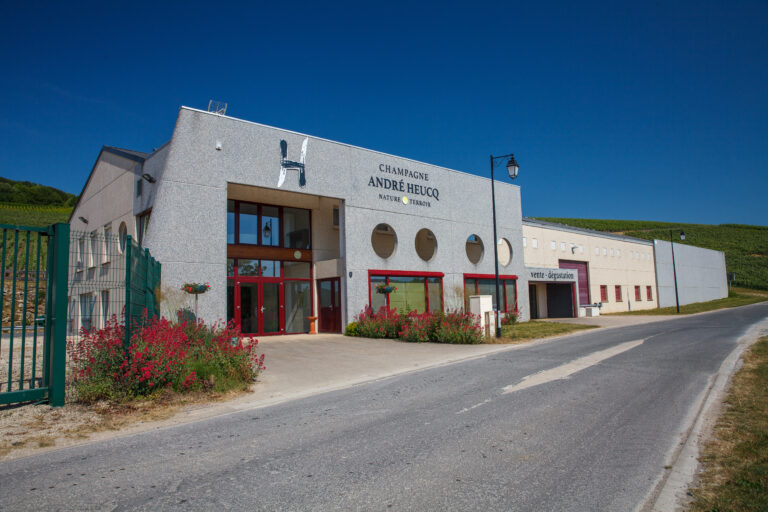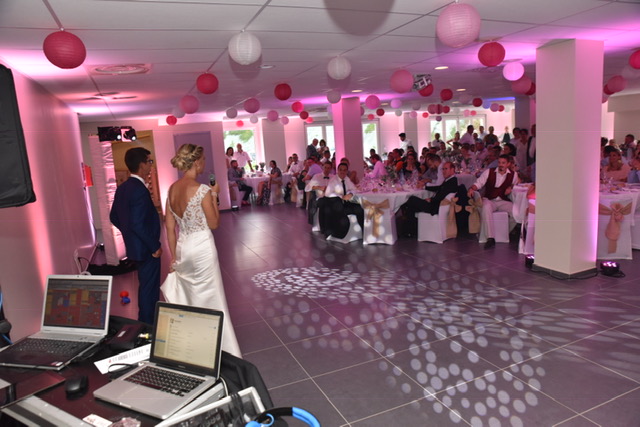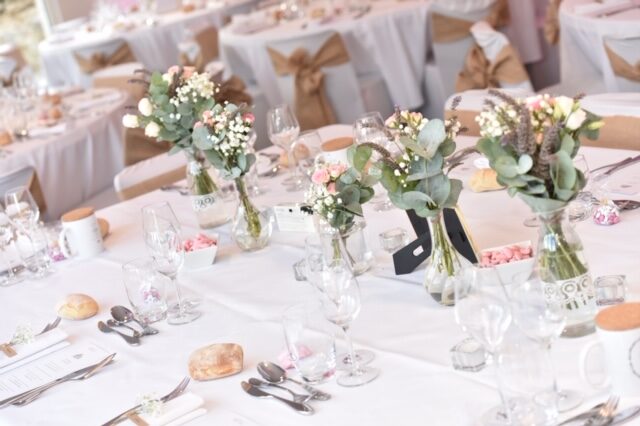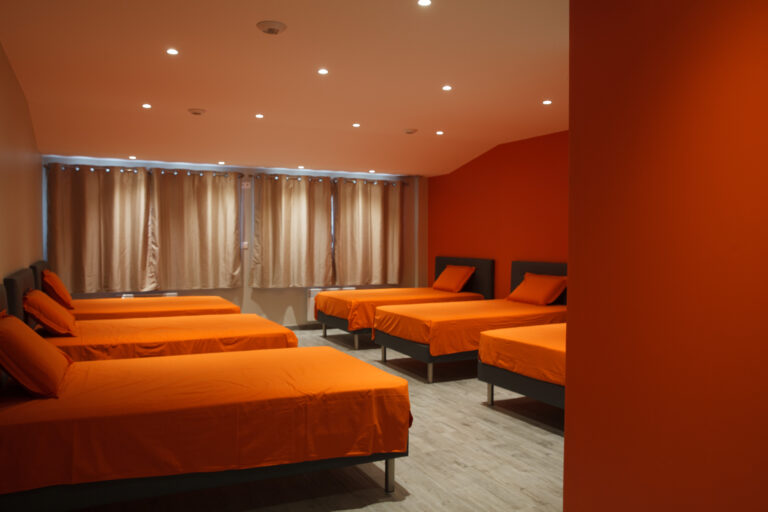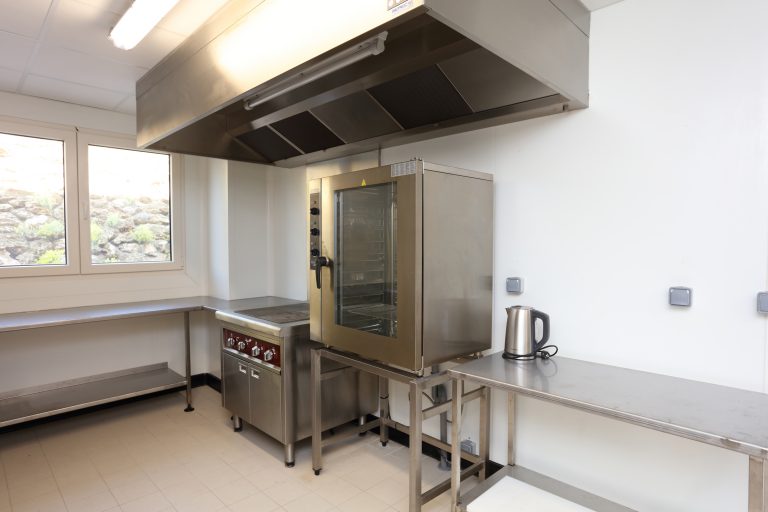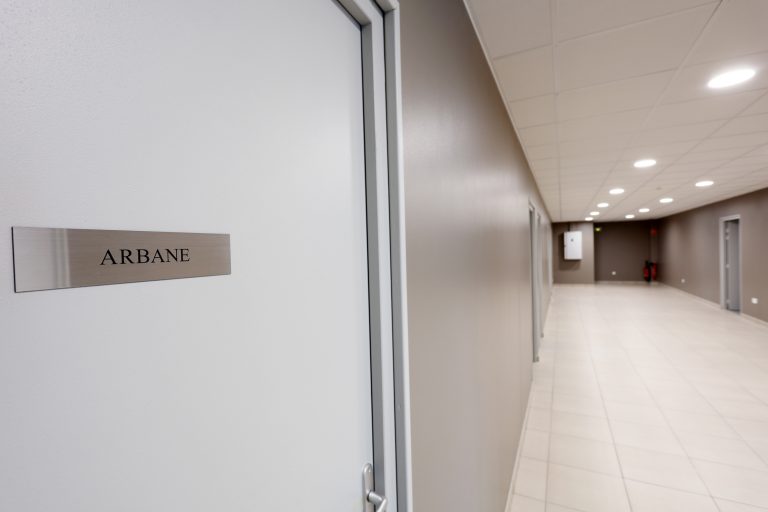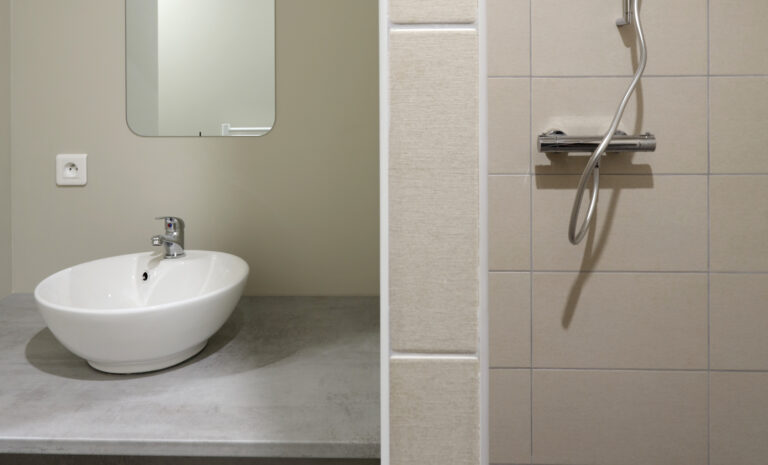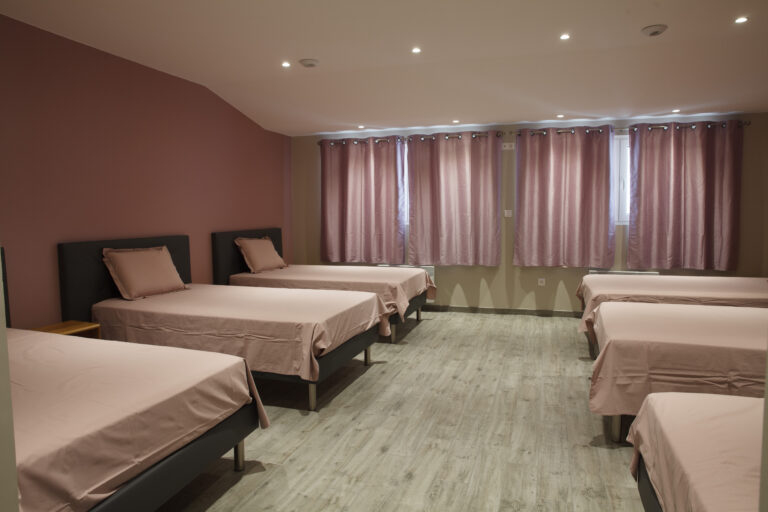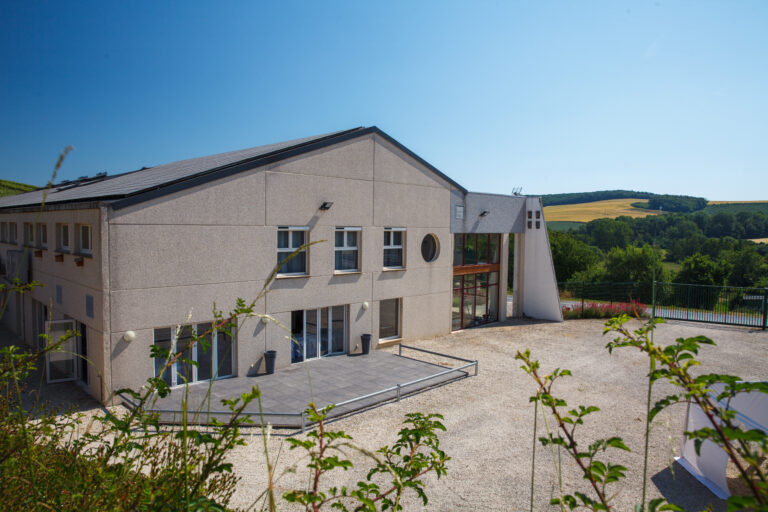 Our reception hall can accommodate up to 150 people with 33 beds –  with 200 chairs and 30 tables.
The kitchen is fully equipped for the caterer of your choice. We also have a cold storage. The room is equipped with air conditioning. A projector is there for your presentations.
Bedding and champagne are optional.
Bookings are based on 2 days and one night + Friday for preparations.
Prices will be sent to you by return e-mail.